Wooden Carport – 2900.-€ + VAT
We manufacture wooden carports only from high-quality calibrated and strength-graded C24 wood.
Wooden carport – We always use high-quality wood in our production, which gives the carport durability and a beautiful appearance.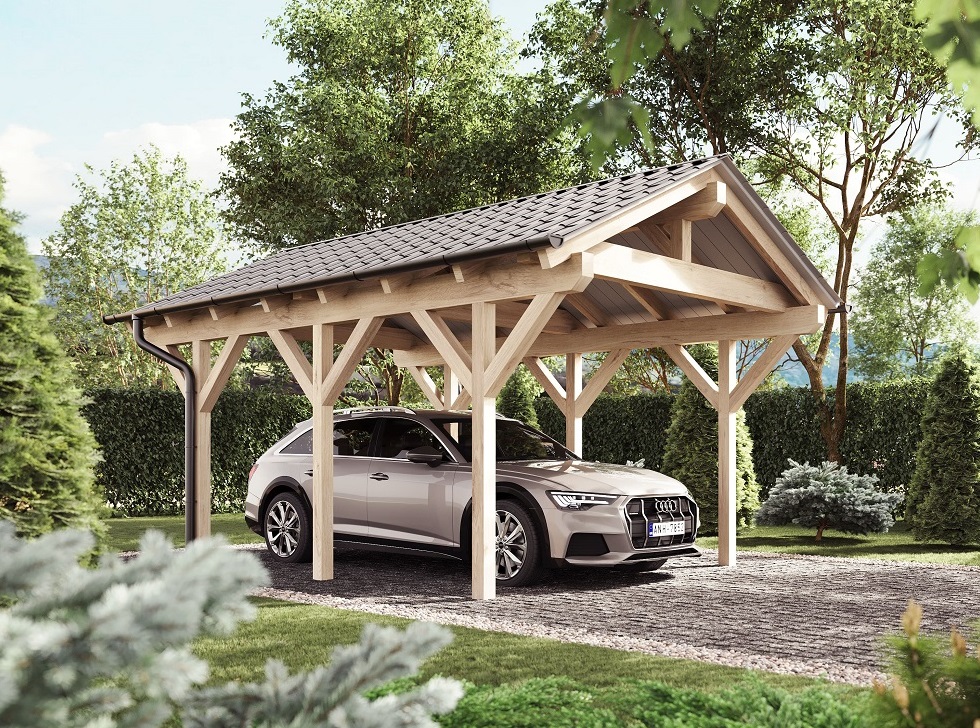 More than ten years of experience in the field of house construction ensures the efficiency of our products and customer satisfaction.
We will respond to your emails and questions as soon as possible.
We deliver wooden carports in our production all over Europe.
The carport kit includes
Glulam posts 120x120mm
Rafters 60x160mm
Roof beams made of glulam 120x240mm
Collar beams, support posts, diagonals made of glulam 120x120mm
Screws and all necessary fasteners
Set of drawings – in PDF and DWG format
Installation guide
Delivery time approx. 7 - 14 business days (stock goods)
The kit does not include
Roof cover
Post shoes
Painting
Extras and additional services
Painting
Painted cladding board for the roof
Roofing / Ruukki roofing sheet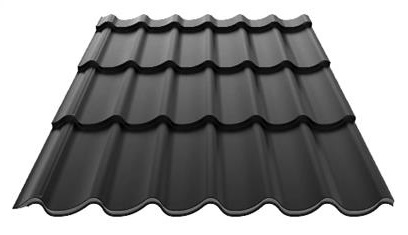 Installation (with concreting works)
Norges Wood video / wooden carport